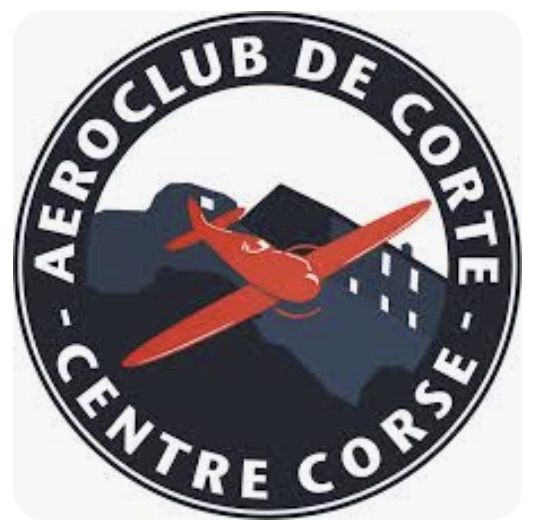 AEROCLUB DE CORTE CENTRE CORSE

Corte
Ecole de pilotage, promenades aériennes et vols"Découverte"
Activités de loisirs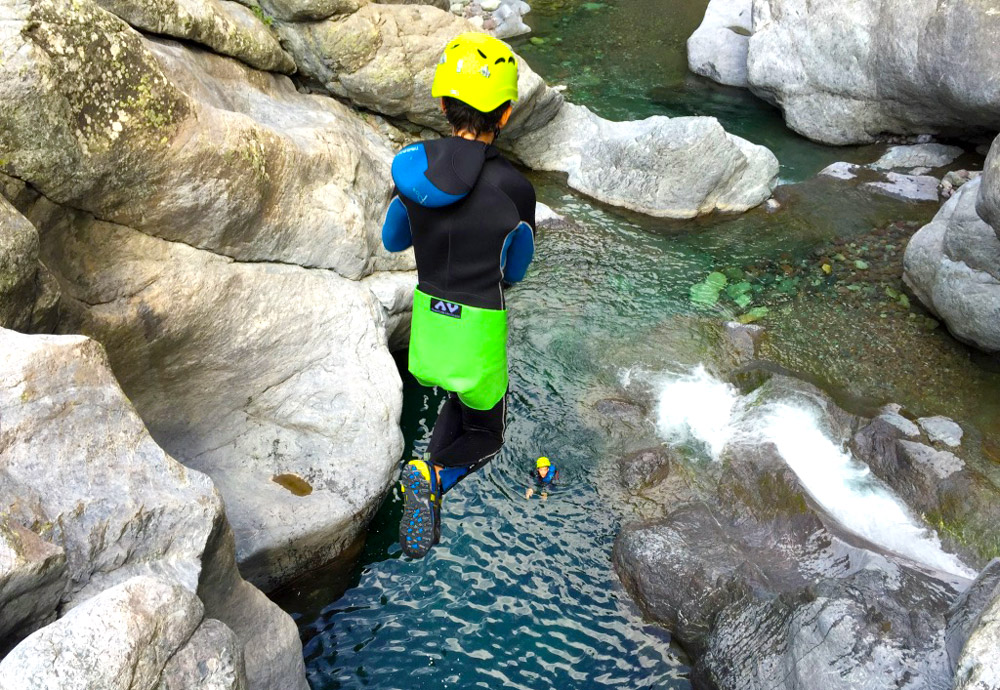 AS NIOLU

Calacuccia
AS Niolu offers outdoor activities such as canyoning, climbing, hiking and has an adventure park in the Valdoniellu forest. The association is open all year, the adventure park on request in winter. Ski touring and snowshoeing are possible in winter. The association can provide transport with two buses of 17 seats each, supervised by a high mountain guide and high mountain guides.
Activités de loisirs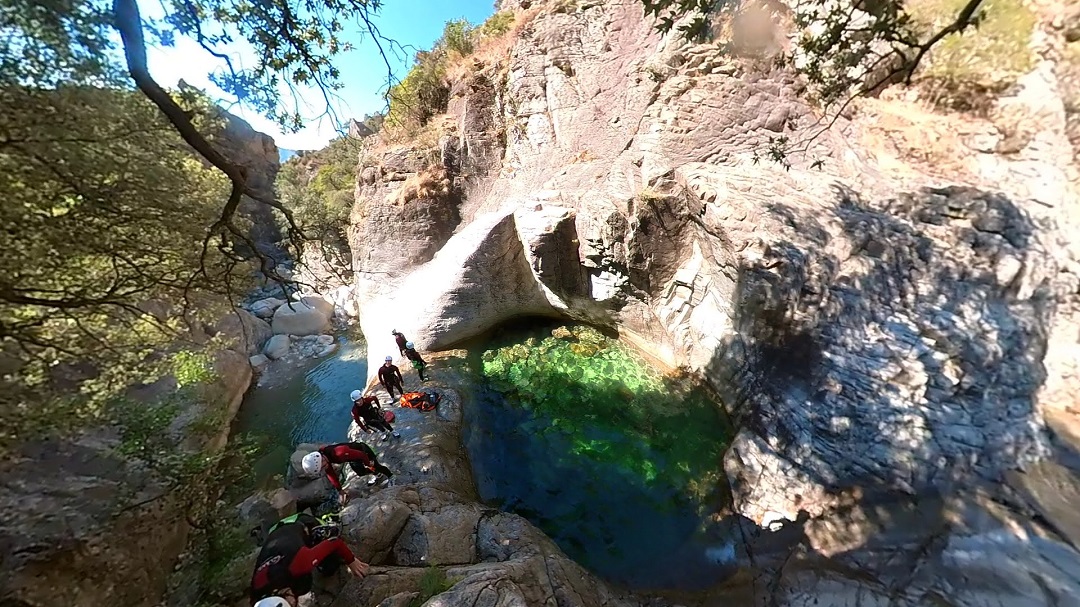 CANYON CORSE

Soccia
Canyon Corse est une agence spécialiste du canyoning basée en Corse, à Ajaccio. Nous vous proposons de parcourir les plus beaux canyons de Corse. Notre offre est variée : canyons sportifs, canyons d'initiation, randos aquatiques familiales ou encore à la journée Le Zoïcu , à Soccia, en version sportive ou version famille, est une descente adaptée pour tous. Il s'agit d'une vraie descente de canyon avec tous les ingrédients de l'activité, sauts, toboggans, tyrolienne et descente en rappel. Le Dardu, magnifique canyon d'avant saison, entre mer et montagne, au cœur des calanche de Piana, classées au Patrimoine Mondial de l'UNESCO. D'autres parcours sont à découvrir également tels que La Richiusa, Le Verghellu, le Baracci, le Vecchio, le Tavignano, la Gravona
Activités de loisirs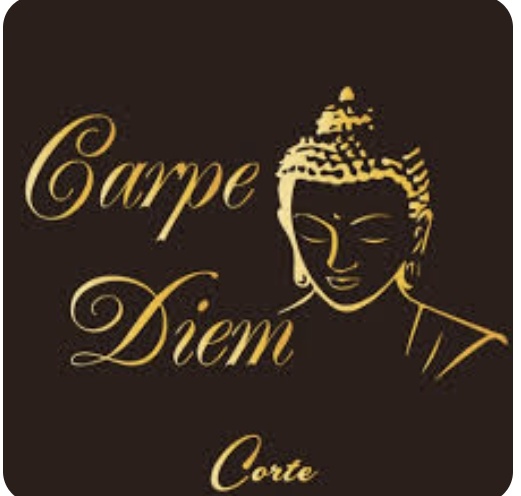 CARPE DIEM

Corte
Centre de bien-être,- esthétique, Hammam, Sauna, Jacuzzi, Massages, soins esthétiques, hypnothérapeute, drainage lymphatique.
Activités de loisirs
CIME DI CORSICA

Olmeta-di-tuda
Cime di Corsica est spécialisé dans l'encadrement des activités Canyoning VTT et randonnées en montagne. Nous proposons un Canyoning très ludique dans un site magnifique situé à 20 min de St Florent parfaitement adaptée aux familles et ouvert aux enfants à partir de 7ans. Deux autres Canyoning très ludique dans une eau cristalline sont proposés près de Corte au cœur du PARC NATUREL RÉGIONAL. Le "Vecchiu" est accessible aux enfants à partir de 6 ans et le "Verghellu" plus sportif à partir de 10 ans. Départ tous les jours d'avril à Fin Octobre. Encadrement réalisé par des guides locaux qui vous feront partager un moment de convivialité et d'émotions.
Activités de loisirs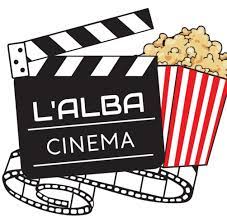 CINEMA L' ALBA

Corte
Ouvert 7 jours / 7 de 14h à 23h. Séances en VF et en VOSTFR. Spectacle vivant organisé sur la scène du cinéma. Programmation diverses (Blockbuster, art et essai, film d' animation, Manga, Film français, opéra, théâtre...)
Activités de loisirs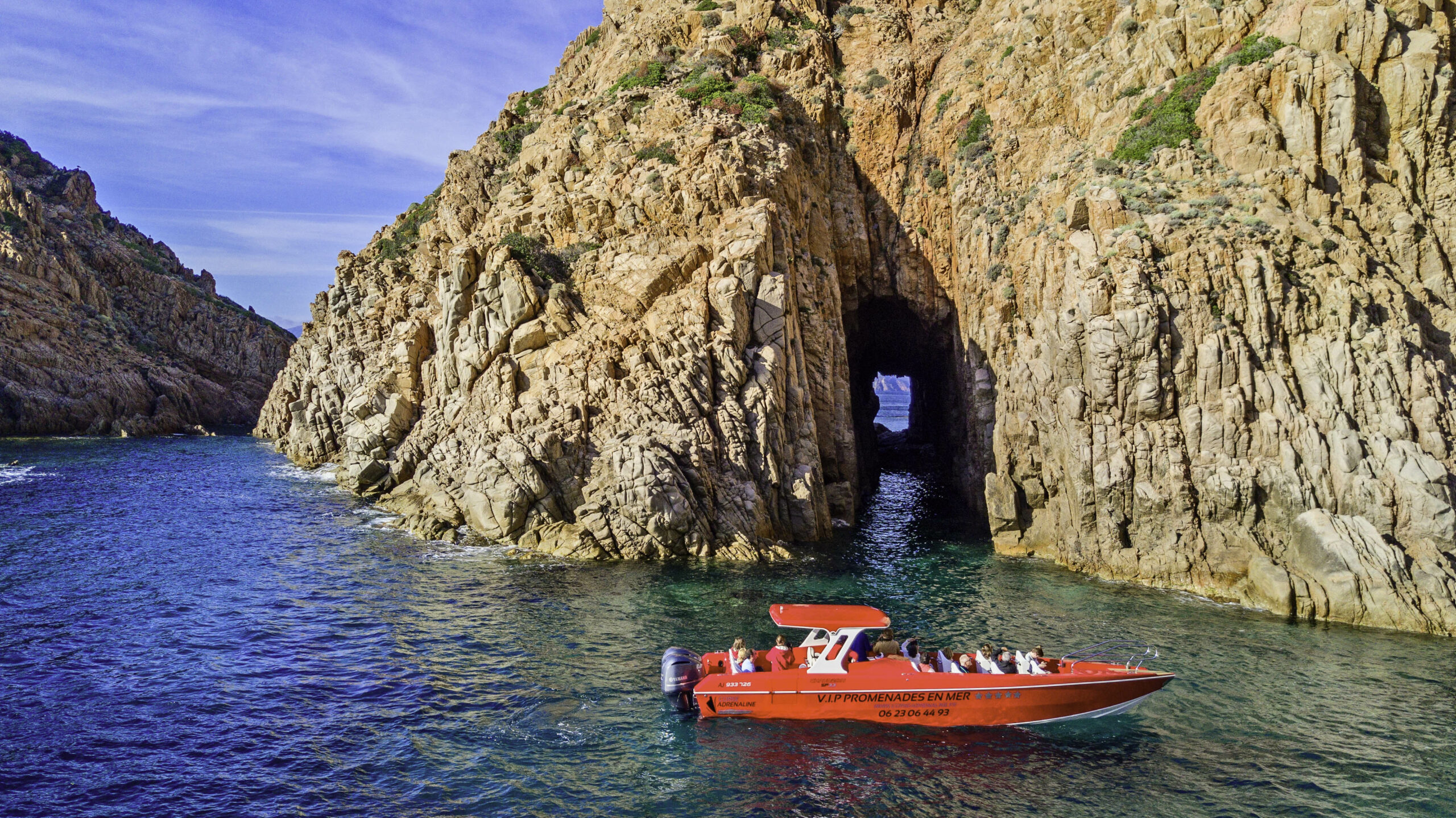 CORSE ADRENALINE

Ota
Corsica Adrenaline makes you share his passion for nature and the sea to all those who wish to discover the most beautiful natural sites of Corsica in an authentic way (Scandola, creeks of Piana, Girolata). This company recommended by all tourist guides will seduce you with the quality of its services. In a warm and relaxed atmosphere, you will live a true moment of relaxation and discovery in small committee (12 passengers max.) The excursions are commented (history, anecdotes of places, fauna and flora) with care by a skipper of the region who will transport you with great dexterity through the wonders of the Porto Gulf classified at UNESCO. It is on exceptional boats that combine comfort and safety Corsica Adrenaline will take you to visit the inaccessible corners of the west coast of the island as caves and faults. Swimming stop (mask provided) and photo breaks. User-friendliness guaranteed.
Activités de loisirs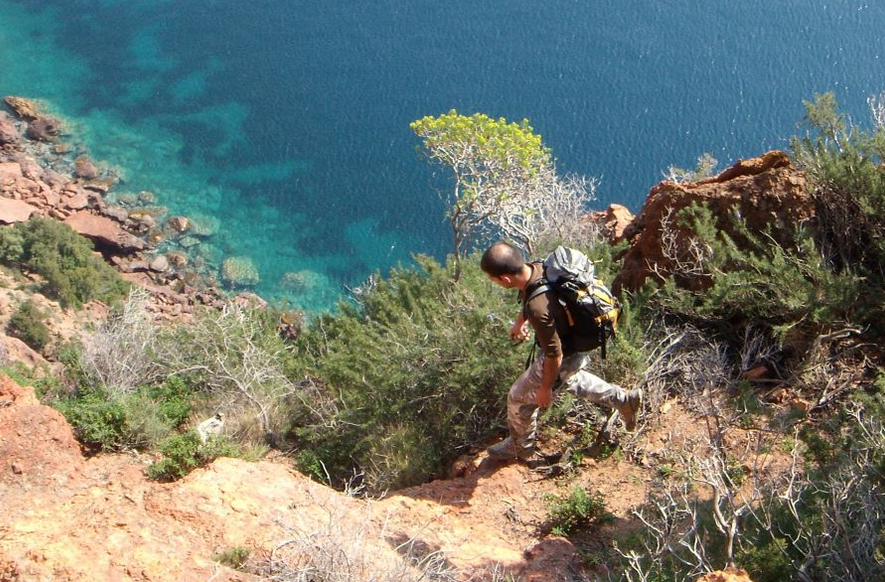 COULEUR CORSE

Ajaccio
"Organization of active outdoor holidays: hiking, canyoning or climbing courses, multi-activity tours, sea kayaking tours.   Couleur Corse develops custom circuits. The activities are practiced on the whole island. River descent in canyoning. Canyoning with the family (from 7 years old) or between friends."
Pleine nature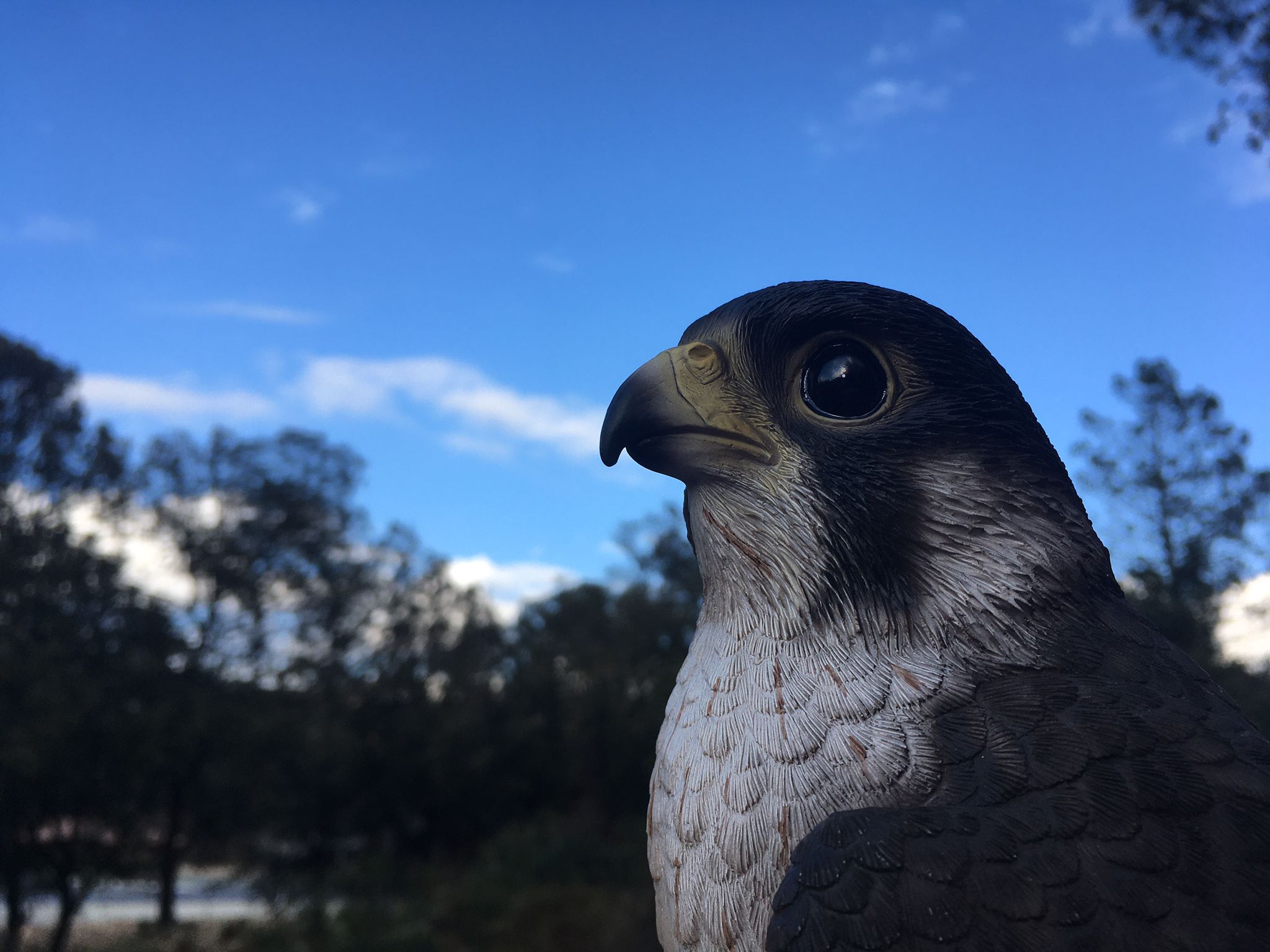 ECO PARC DE LA VALLÉE D ASCO

Moltifao
Venez découvrir la faune et la flore Corse. Découverte des écosystèmes naturels dans un exceptionnel écrin de verdure. Visites guidées 45mn à 1h. Ouverture grand public Juillet / août. Scolaires et centre de loisirs à partir du mois d'avril.
Activités de loisirs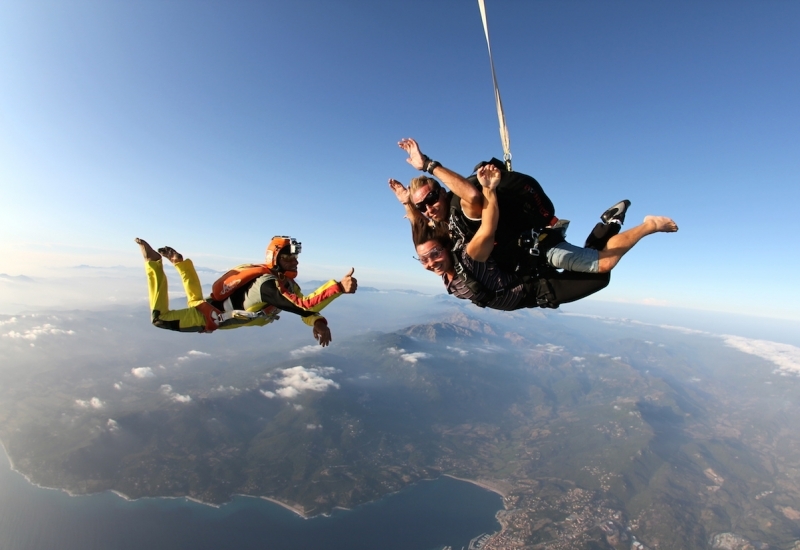 ECOLE DE PARACHUTISME DU VALINCO

Propriano
Come admire Corsica at 4000 meters altitude! Our school, approved by the French Parachute Federation welcomes you for all levels of training and tandem jumps. From baptism to perfection, our team will guide you to share thrills above the Gulf of Valinco.Stages organized in all disciplines with qualified instructors, tandem jump. Dare the big jump at 4000 meters. Possible courses during the school holidays. Inquire for other periods.
Pleine nature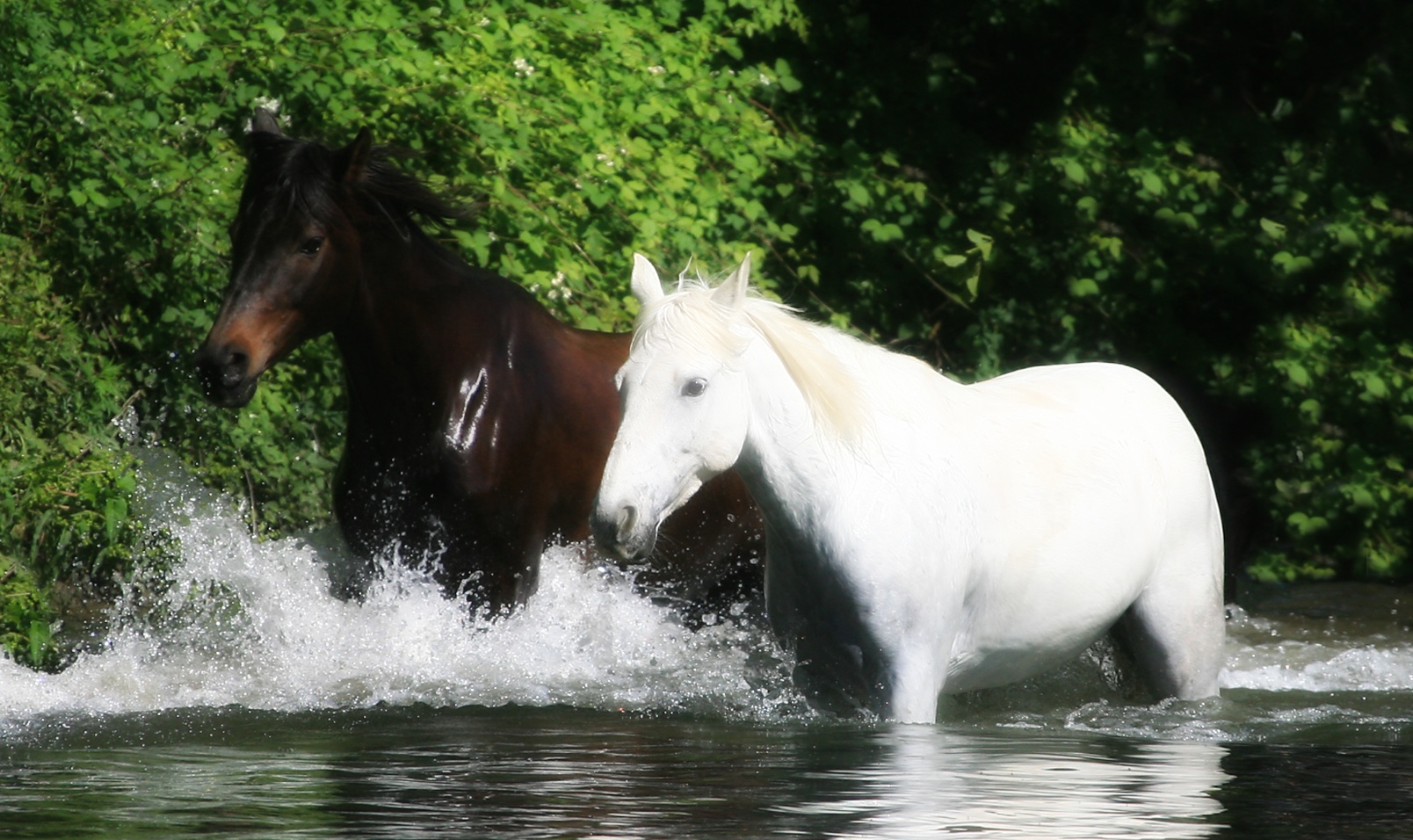 EQUILOISIRS - FAE

Poggio-di-venaco
Activities: outings, excursions, Riding Club. Holiday centre. Stays with horse riding
Pleine nature

IN TERRA CORSA

Morosaglia
Here, beside the natural pools of fresh water of the Asco area and in the heart of the Corsican Regional Nature Park, our team established a fantastic activity centre in 1998, which was dedicated to mountain pursuits. Set against the wild and magnificent backdrop of the Asco Valley, this centre offers modern facilities that are fully integrated and provide possibilities for a multitude of activities that will delight young and old alike. The In Terra Corsa wild water base is ideally located to allow visitors to explore some of the islands most beautiful spots. Its proximity to the highest mountain range in Corsica (Monte Cinto 2710 m) provides the Ponte Leccia region and its environs with a range of an aquatic highlights that make it unique throughout the island : rivers (Golo, Corsica?s longest), streams (Asco, Tartagine, Casa luna etc...) all combine to create a watersports paradise. Corsica, a variety of landscapes that were born from some astonishing geological forces, a natural landscape that offers spectacular scenery and which can be explored on foot, with trails and raids for walkers, by bike, with a chauffeur driven 4X4 from Ponte Leccia or from wherever you are staying, without forgetting some memorable gastronomic stops along the way?
Activités de loisirs

IN TERRA CORSA
Canoyning, rafting, kayaking, parcours aventure, via ferrata, tyroliennes géantes, VTT e bike specialized turbo levo, paintball.
Pleine nature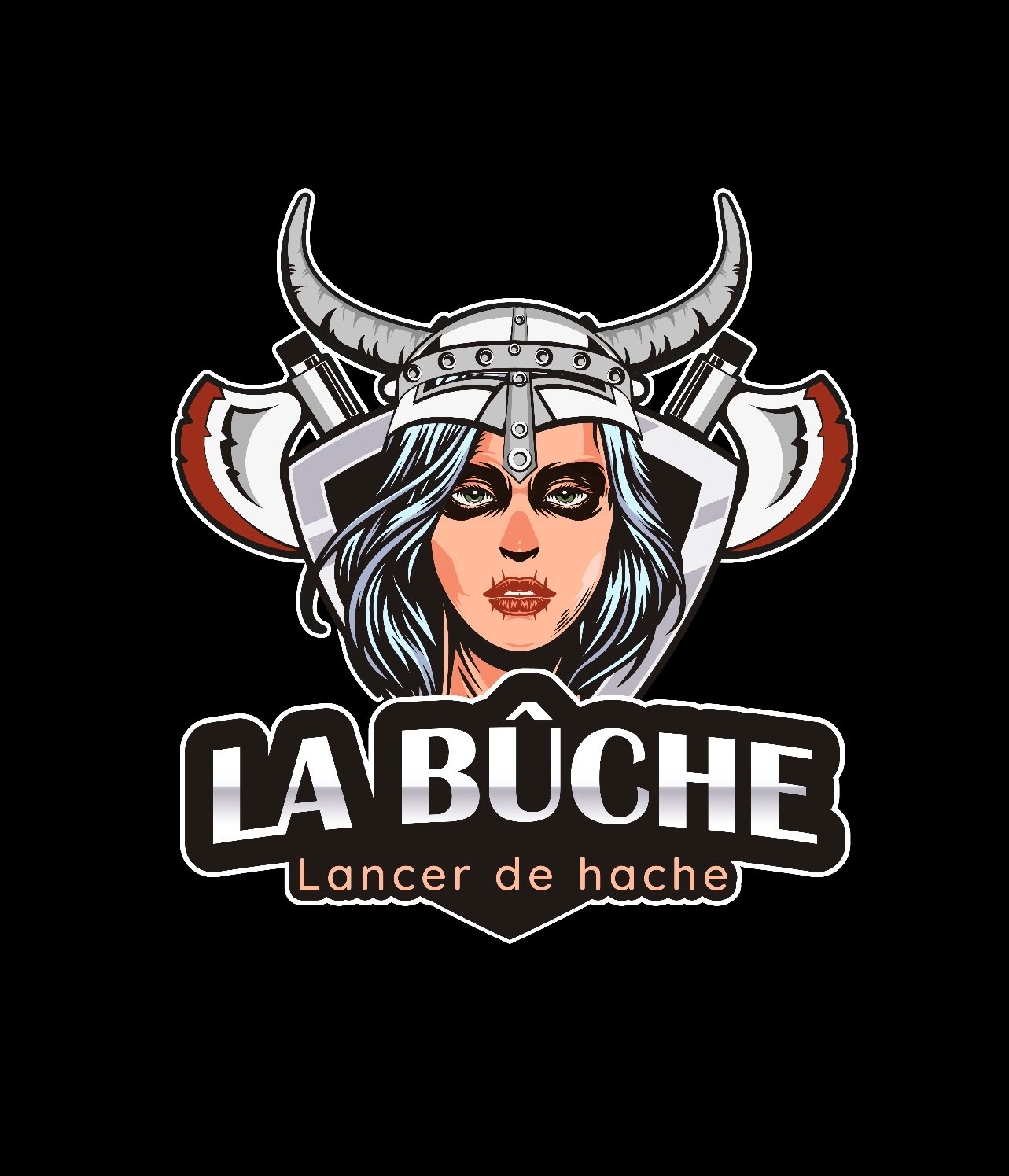 LA BUCHE

Corte
Lancer de hâche à Corte ! L'activité insolite pour tout le monde ! Sortie entre amis, EVG, évènements d'entreprise (team building), date Tinder... Salle de jeux : Air hockey, Baby foot, Billard, Karaoké, Basket ball, Borne arcade. Ou juste pour fendre du bois, vous êtes les bienvenus !
Activités de loisirs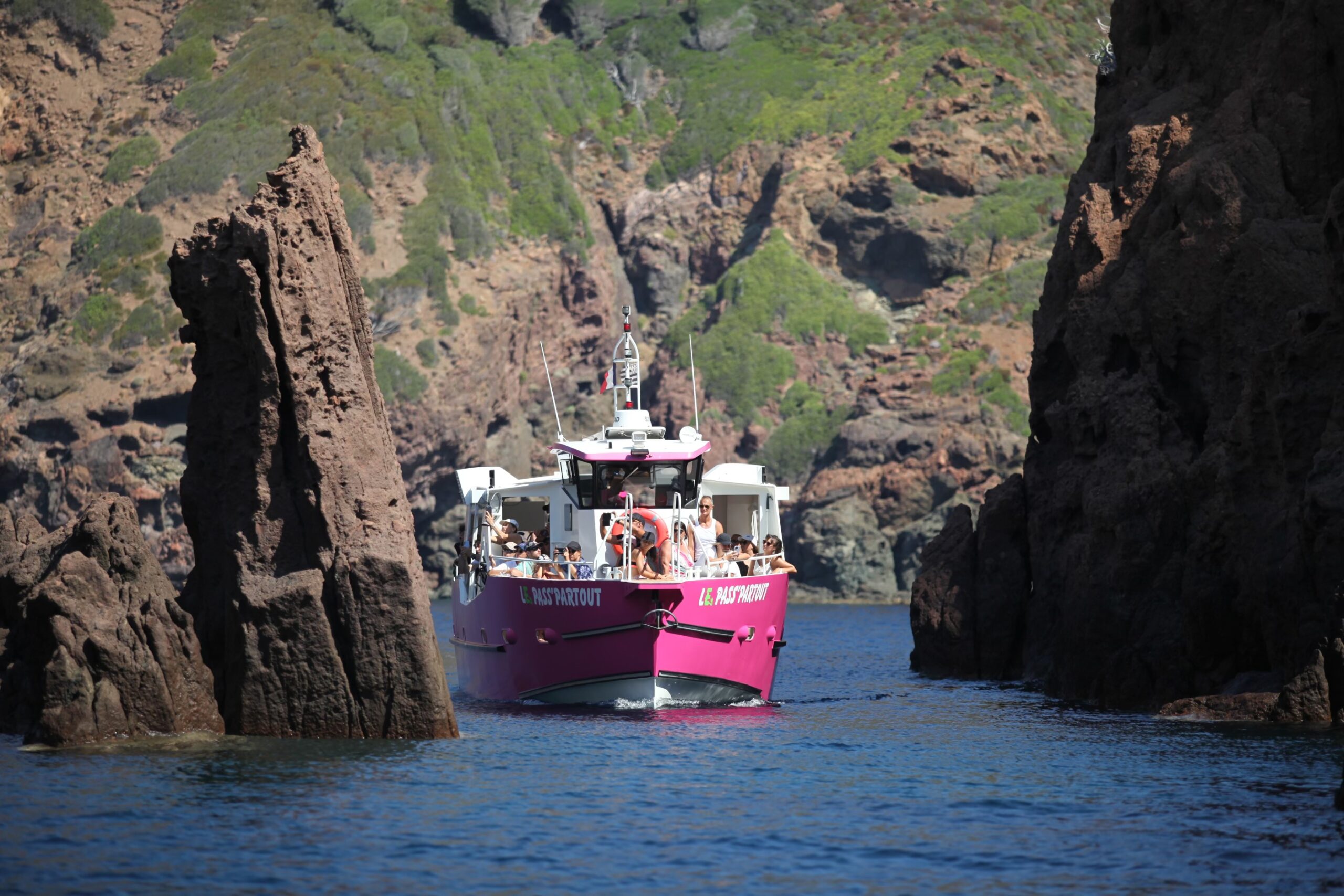 LE PASS'PARTOUT

Ota
Unique in Porto! Little speedboats of 12 people maximum who are aptly named! The passpartouts are small sheltered boats (wind, sun, rain or spray), spacious (ideal for taking a good photo) and comfortable (wc on board). Guided tours by experienced and passionate captains of Scandola, Calanques de Piana and Capo Rosso. Conviviality guaranteed!
Activités de loisirs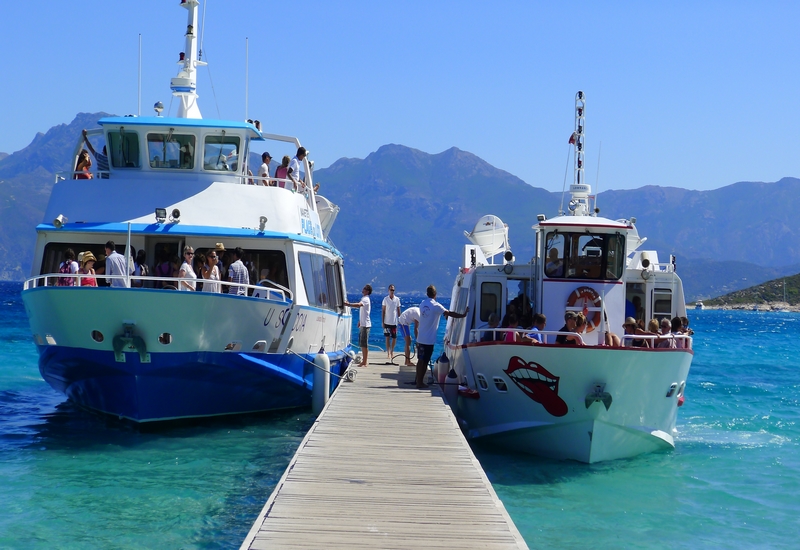 LE POPEYE

Saint-florent
Departure from Saint Florent : shuttle to the paradisiac Lotu beach in the Agriate as 3 departures per day from April, then from mid-June to September 6 departure and 7 returns.Cruising, guided visits of Saint Florent gulf , aperitifs on board, seminars and birthdays. visit of the Cap Corse.
Activités de loisirs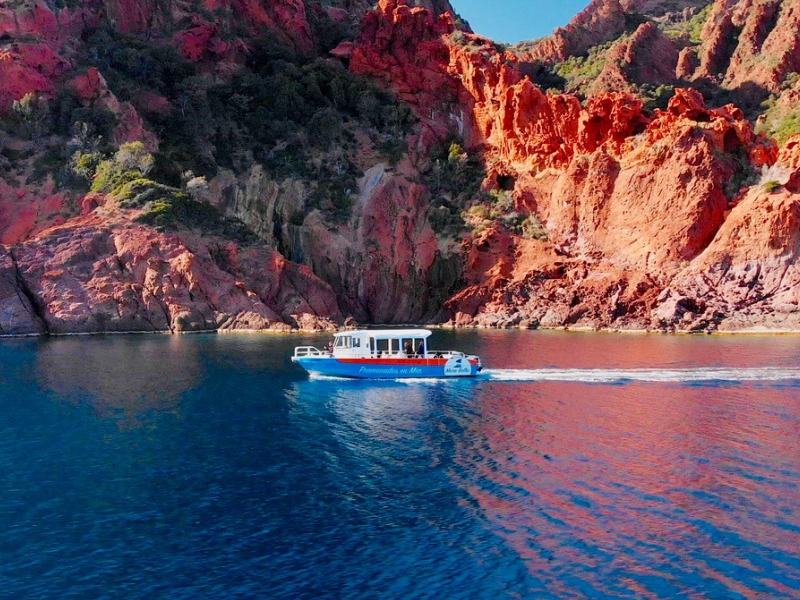 MARE BELLU

Casaglione
Make your stay in Corsica unforgettable by boarding the Mare Bellu. Come and discover the wonders and stories of the West Corsica coast. From Ajaccio to the Calanche de Piana, to the Scandola Nature Reserve, the seafront of the Regional Park of Corsica, classified as World Heritage of Humanity by UNESCO, the landscapes of the island are unique. Address Ticketing: Center du village 20111 Tiuccia. Mare Bellu is a small, 12-seat express cruiser, comfortable and fully equipped, which will allow you to visit the magnificent Gulf of Porto in peace and with respect for the natural areas visited. Capo Rosso, the Calanques of Piana, Girolata and the famous Scandola nature reserve in the best possible way with Mare Bellu. Visit the Caves, the Faults, with swimming breaks, meals, aperitif and sunset. Underwater Visio, WC, Seats, Sun awning and sunbathing.
Activités de loisirs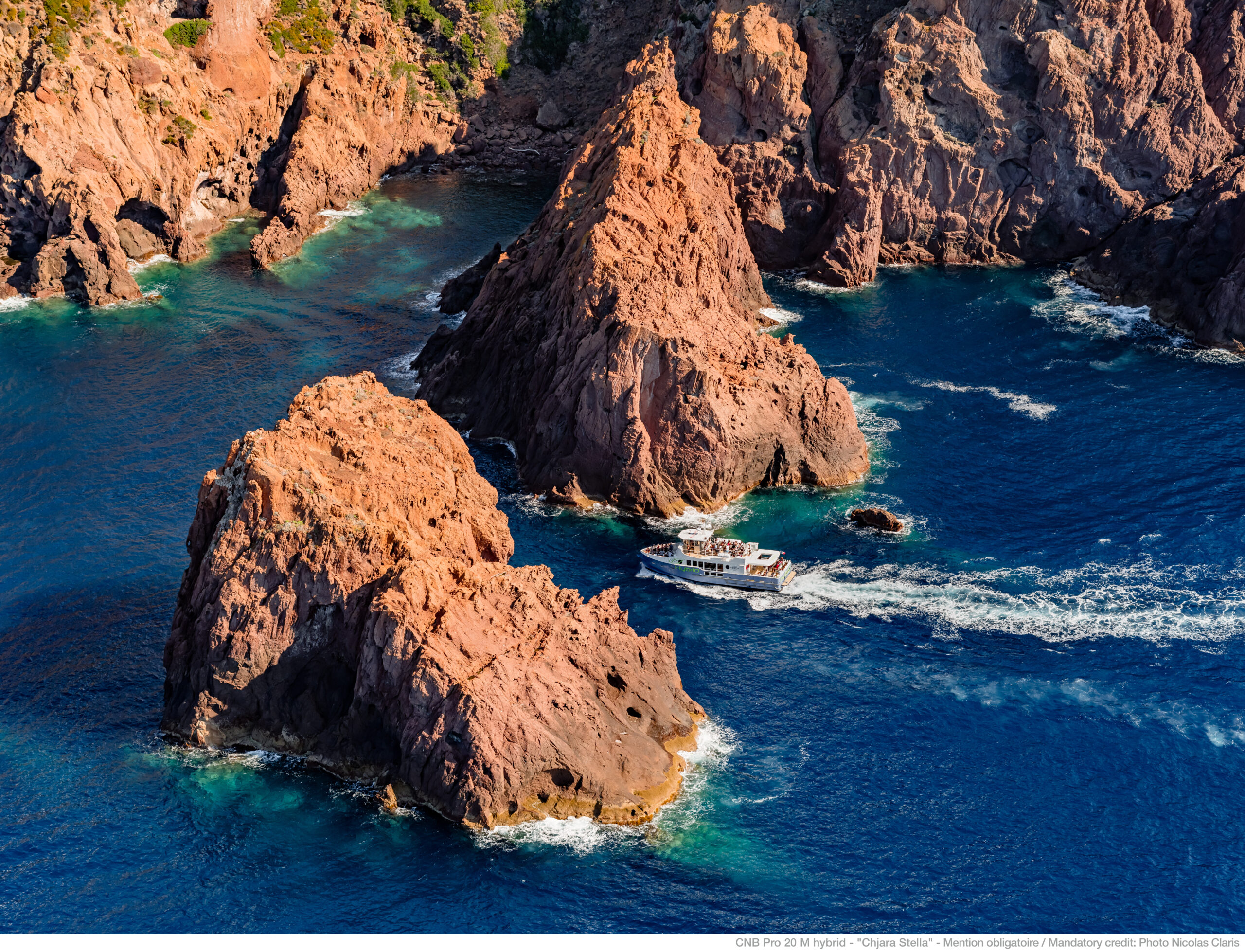 NAVE VA

Ajaccio
From Ajaccio/Porticcio: Visit to the Sanguinaires islands, Scandola nature reserve, Girolata, Piana creeks, Bonifacio cliffs. From Cargése/Sagone: Visit to the Piana creeks, Scandola nature reserve, Girolata, Capo Rosso. From Porto: Visit to the Scandola nature reserve and Ajaccio.
Activités de loisirs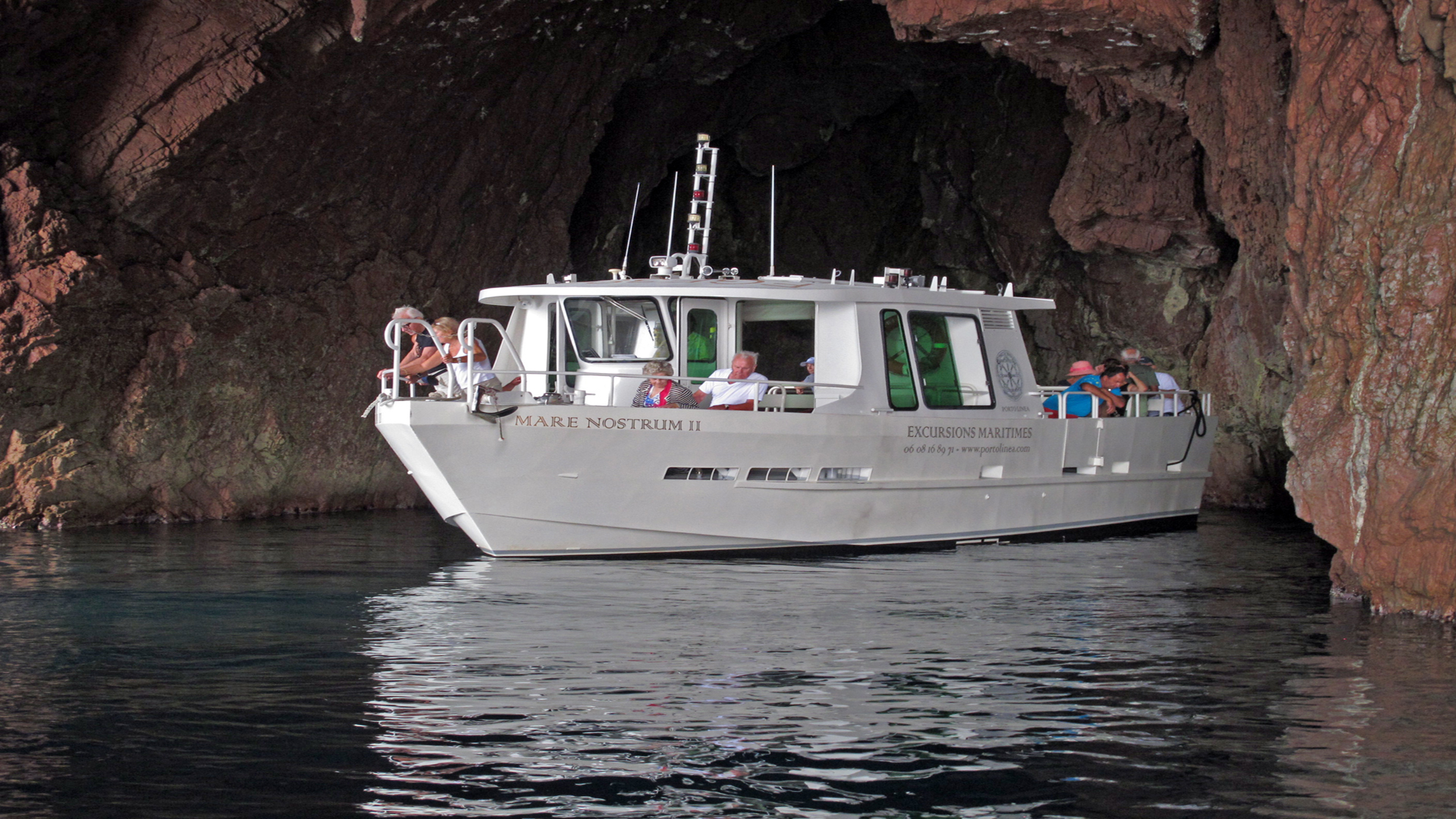 PORTO LINEA EXCURSIONS MARITIMES

Ota
From Porto. Scandola nature reserve, Girolata, Piana creeks and Capo Rosso.
Activités de loisirs
TAXI PLAGES

Saint-florent
Le TAXI-PLAGES et le capitaine seront heureux de vous accueillir à bord de leur semi-rigide de 12 mètres et ses 2x325cv pour vous faire découvrir les plages du Lotu, Saleccia et Malfalcu. Un départ est prévu toutes les heures du port de Saint-Florent. Nous proposons également un apéritif dînatoire au coucher du soleil dans le golfe de Saint-Florent, sur Saleccia ou bien (plus encore) à la Tour de Nonza. Nous pouvons aussi vous faire découvrir le magnifique port de Centuri pour aller déguster les pâtes à la langouste. Venez profiter le 13 juillet et le 15 août des 2 magnifiques feux d'artifice sur l'eau à bord de notre bateau. Bonnes vacances et en espérant vous voir très bientôt dans notre compagnie.
Nautisme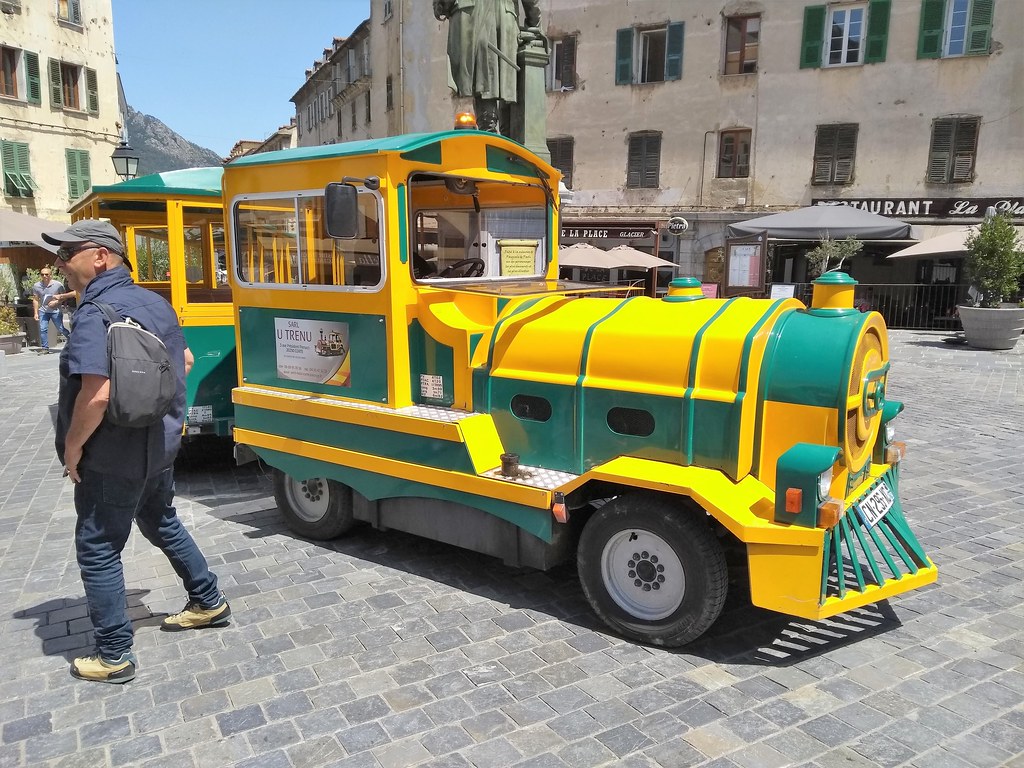 U TRENU

Corte
Circuit n ° 1 Departure from Place Paoli and Citadel of Corte Guided tour of the city of Corte Circuit n ° 2 Departure: coach parking at the roundabout on the Ajaccio road bound for the Corte museum or the Belvédère.
Activités de loisirs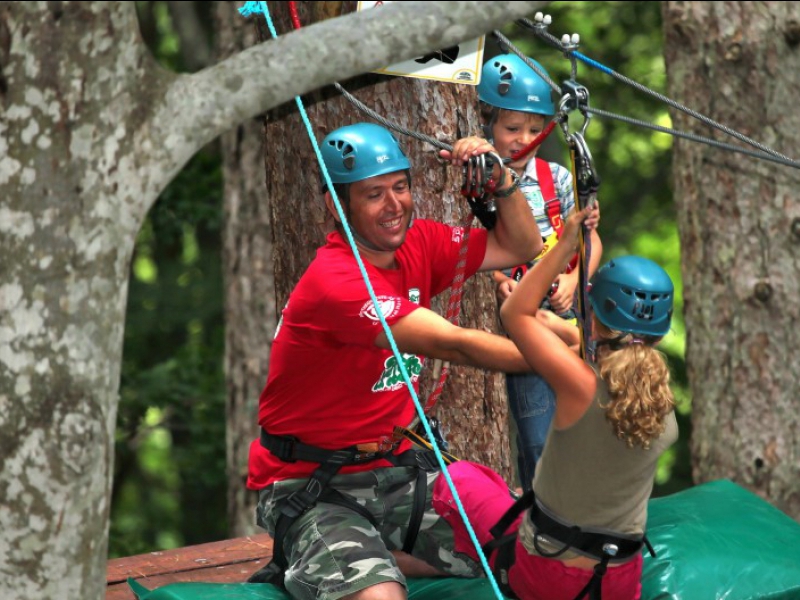 VIZZAVONA PARC AVENTURE - CORSICA NATURA

Vivario
Vizzavona Parc Aventure c'est 4 heures de balades aériennes d'arbres en arbres dans l'un des plus grands parcs aventure de Corse au coeur de la magnifique forêt de Vizzavona sur le site de la Cascade des Anglais. Pour adultes et enfants à partir de 4 ans. Aires de pique-nique et baignades possibles. Corsica Natura c'est également des randonnées pédestres, canyoning, parcours en falaises, VTT.
Pleine nature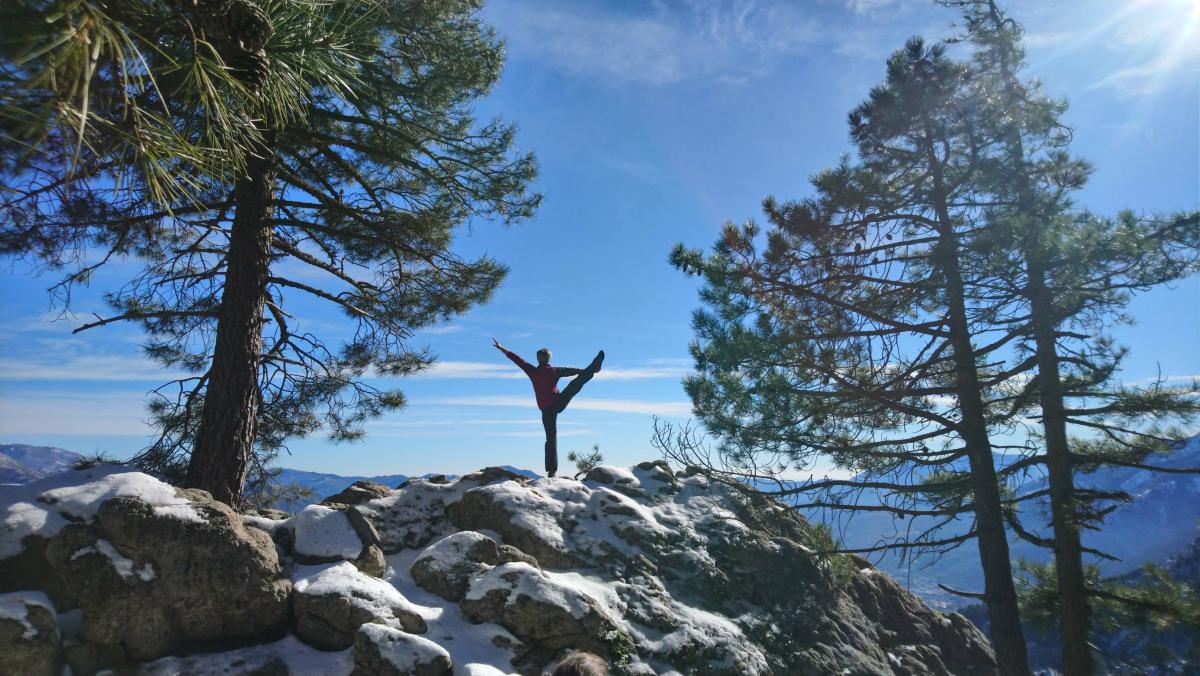 YOGA CORTE CENTRE CORSE

Corte
Studio de yoga et de bien-être, pour des cours collectifs dans une grande salle, des cours individuels à votre mesure et des salons de bien-être pour la sophrologie, le périnatal, massages.
Activités de loisirs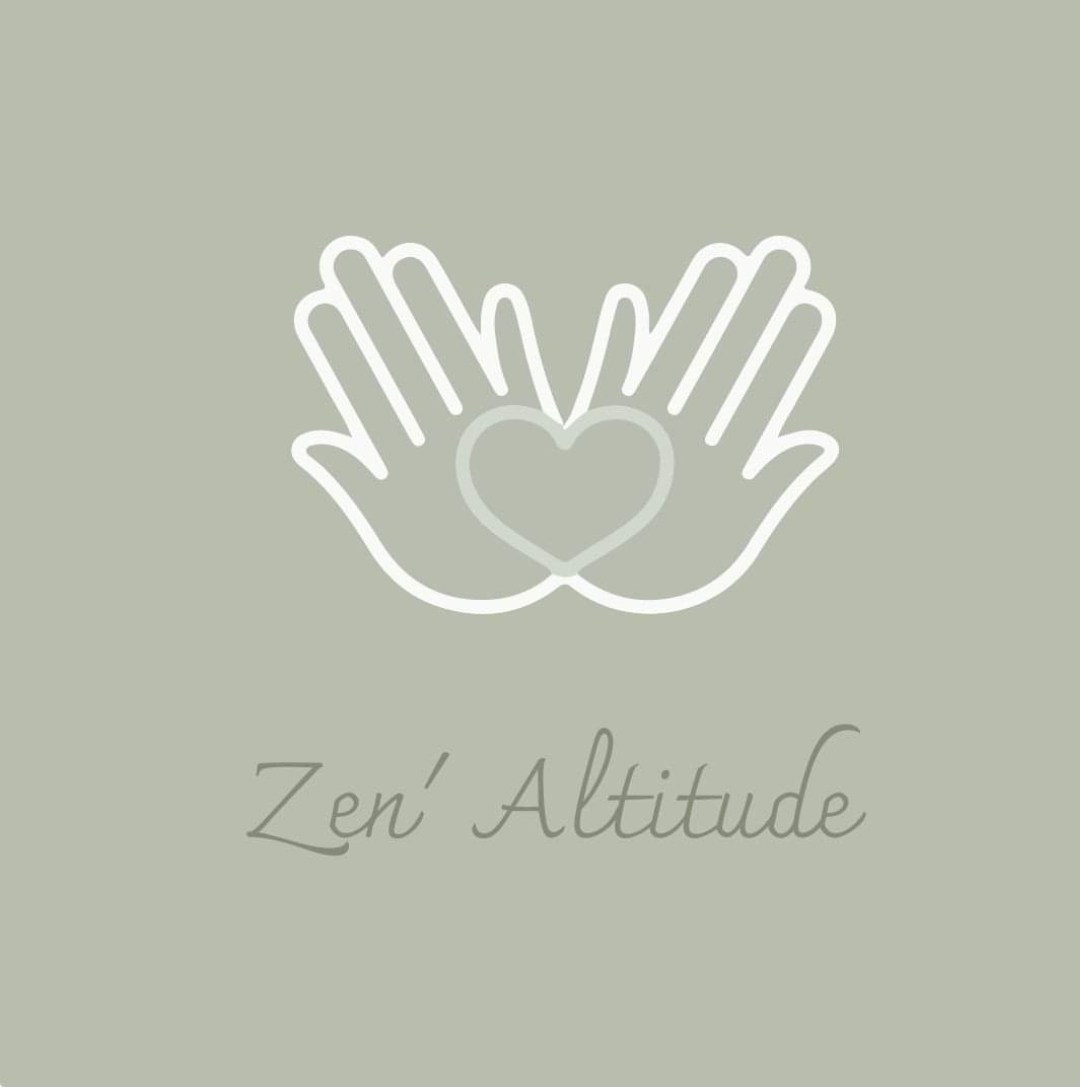 ZEN ALTITUDE

Venaco
Zen Altitude vous propose en Centre Corse (à Venaco, à domicile ou en entreprise) différents soins et bons cadeaux : - Ostéo thérapie - Massages bien-être relaxants énergétiques sur mesure par rapport aux attentes du client - Massages pour les sportifs (en préparation ou récupération) Zen Altitude propose également des ateliers bien-être (différents thèmes) ainsi que des évènements privés (par exemple : Apéros/massages ou goûters/massages entre ami(e)s).
Activités de loisirs
Highlight
Title: ascending order
Title: descending order