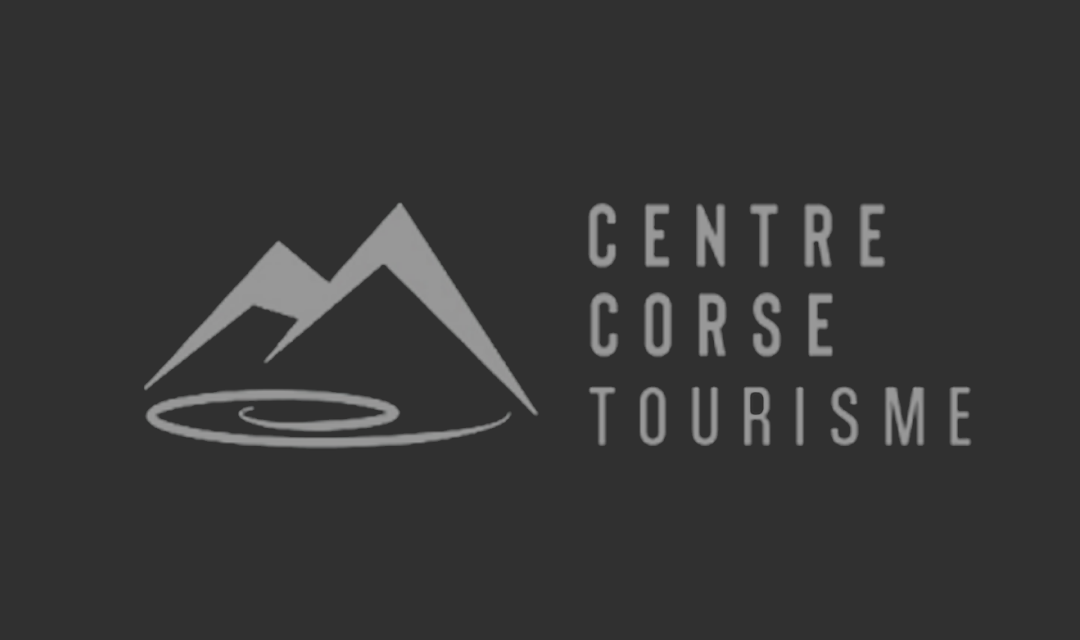 Canoyning, rafting, kayaking, parcours aventure, via ferrata, tyroliennes géantes, VTT e bike specialized turbo levo, paintball.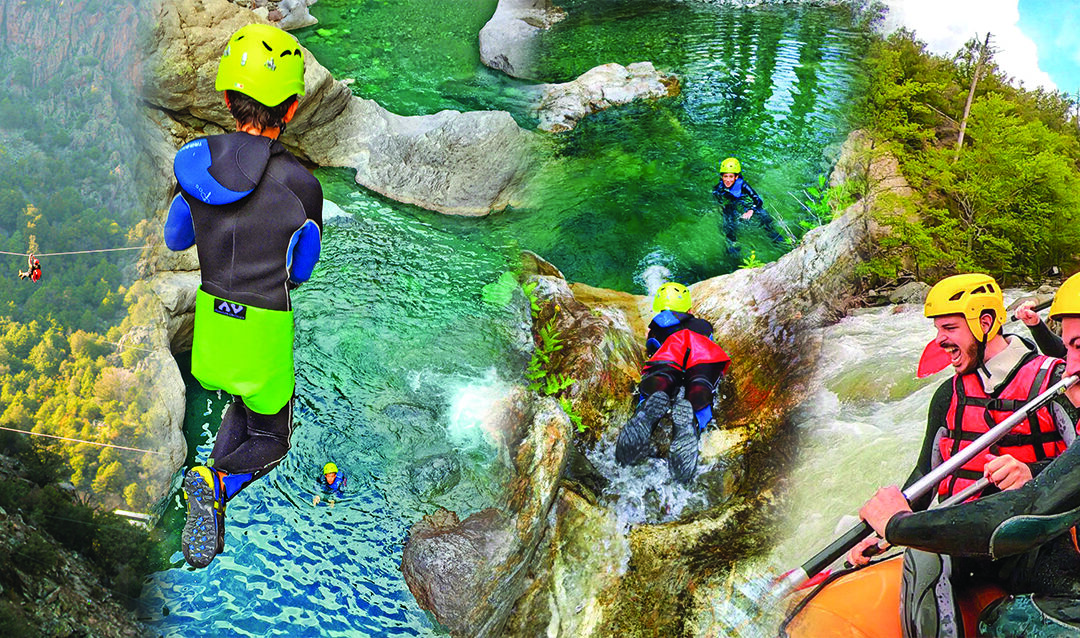 Here, beside the natural pools of fresh water of the Asco area and in the heart of the Corsican Regional Nature Park, our team established a fantastic activity centre in 1998, which was dedicated to mountain pursuits. Set against the wild and magnificent backdrop of...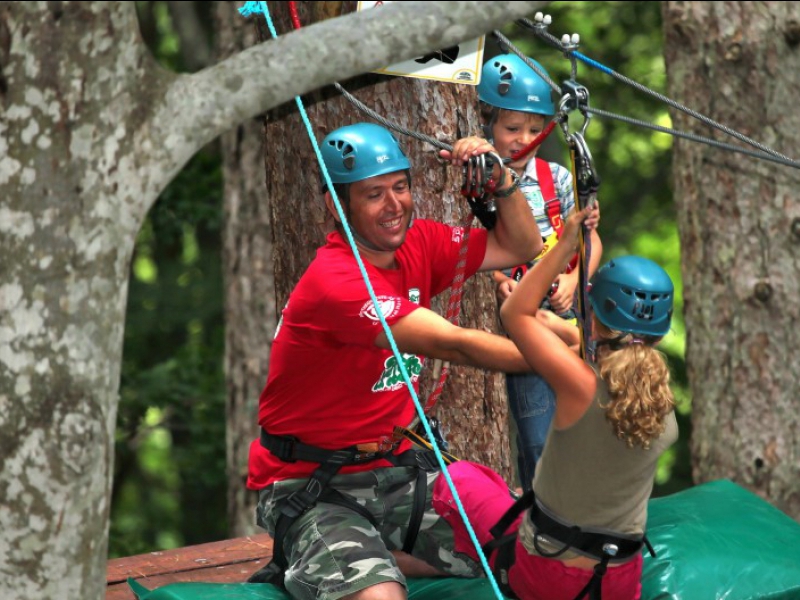 Vizzavona Parc Aventure c'est 4 heures de balades aériennes d'arbres en arbres dans l'un des plus grands parcs aventure de Corse au coeur de la magnifique forêt de Vizzavona sur le site de la Cascade des Anglais. Pour adultes et enfants à partir de 4...